EnckeMicro
Introducing the production schedule management/planning solution, EnckeMicro.
---
Introduction of Solution, EnckeMicro
Companies spend a lot of money buying facilities and hiring workers to increase productivity. In order to maximize corporate profits, it is essential to manage and control production schedules to ensure that these resources are utilized most efficiently. This requires the most efficient production schedule considering the constraints of facilities and materials, the appropriate purchase plan, and the appropriate synchronization of the timing of the logistics flow between processes.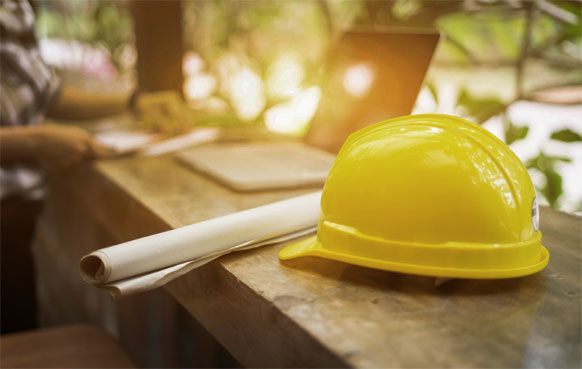 Based on various production constraints such as facilities and materials, Dreamize EnckeMicro automatically establishes the most efficient work plan for each process, minimizing production disruption and helping to reduce supply/stock and production lead time.

In fact, the introduction of EnckeMicro solutions showed productivity gains of up to 23% in the same production environment compared to before.
Characteristics and Advantages

Innovative Planning Speed
Provides a minute-to-minute simulation environment using planning algorithms that are tens of times faster than competitors.

System compatibility
Provides a wide range of interface methods with other systems such as ERP and MES using standard technologies such as Python script, SOAP, etc.

High Level of Planning Quality
Provides rich basic functionality and robust customization with Python scripts to provide high planning quality.
Expectation effectiveness
---
Support optimal production schedule/planning management based on various production constraints.

Reduced WIP(Work in process)/stock
WIP/stock first and control unnecessary production to minimize supply and inventory.

Reduced production lead time
Production lead time can be dramatically improved by reducing unnecessary latency between processes.

Facility Utilization Enhancements
The optimization algorithm enables the establishment of work plans to maximize the productivity of the facility.

Minimize material defects
When planning, materials can be excluded from work orders that are expected to be supplied by reflecting material restrictions in advance.