[ News ]
Dreamize, a native SCM company, established SCM at a Hwaseung plant in Vietnam through foreign products
2021.05.24
---
"We will continue to secure major cases in each field in recognition of our skills in foreign SCM markets."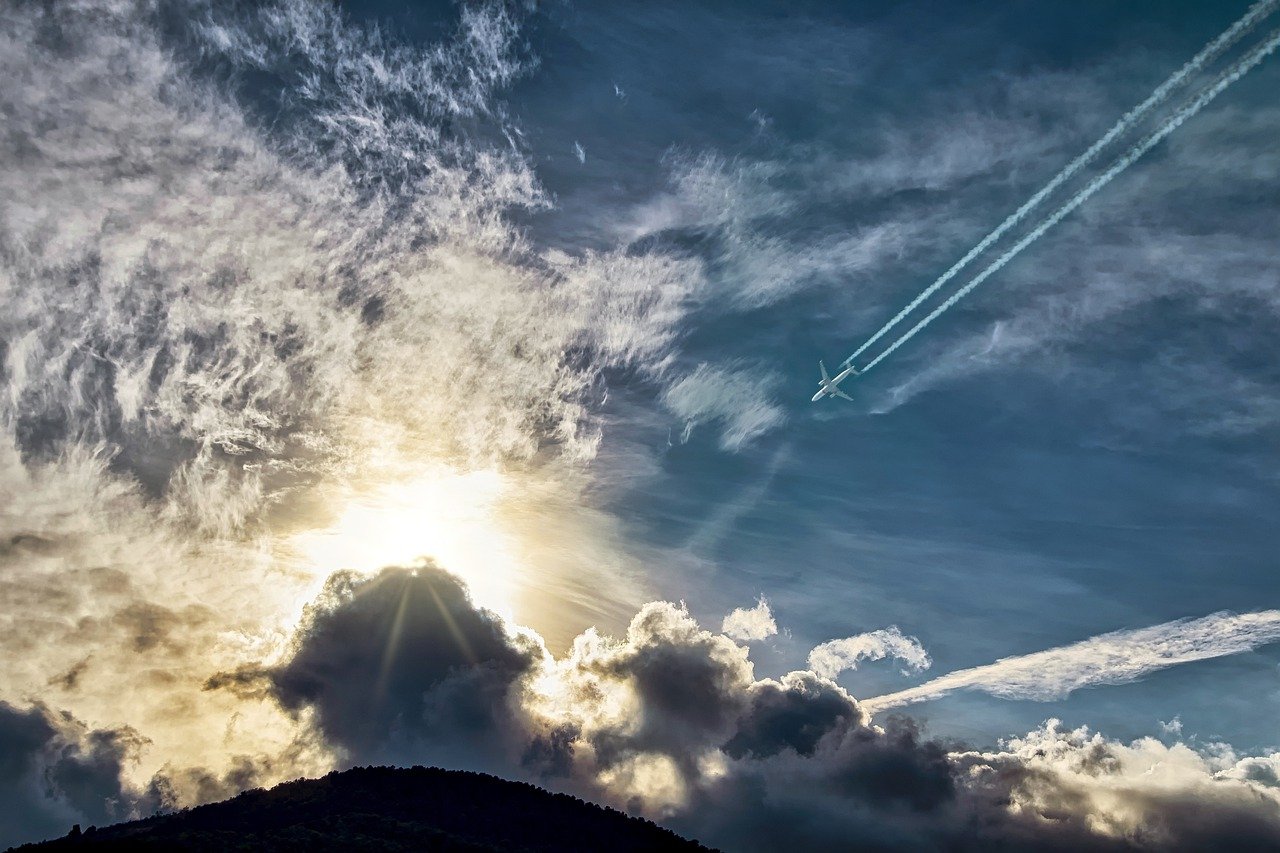 Dreamize (CEO YoonSig-Kang) will supply SCM (Supply Chain Management) solutions to Vietnamese subsidiaries of ODM, a famous brand shoe manufacturer development production (ODM) such as Adidas.
Its competition with foreign solutions has earned high scores in terms of price and technology.

Dreamize made an announcement on the 24th that it will provide total SCM solutions to Hwaseung Vina, a Vietnamese company that is an ODM company for Adidas and Reebok shoes.
South Korea's shoe industry needs to apply SCM to respond to global companies. Through SCM, efficiency of work such as systematic production line design and raw material prediction can be increased.

Hwaseung Vina, a major corporation of Hwaseung Enterprise, reviewed and evaluated more than 5 major solutions at home and abroad to introduce total SCM. It decided to introduce Dreamize Total SCM solution in Vietnam after evaluating that it is excellent in terms of price and performance.

By establishing total SCM, △ Integrated SCM data management △ Global demand management linked to customer demand △ Production plan for all processes △ Raw material requirement plan according to production plan △ Monitoring plan and others are expected.
Dreamize is planning to implement SCM project according to shoe industry.

"By introducing total SCM specialized for shoe industries, we will be able to increase productivity and increase sales immediately by securing the ability to supply timely to customer demand," a company official said. "We will expand our customers to shoe or related manufacturing."

Dreamize was previously adopted as a standard solution for SCM for Hyundai Motor Group's domestic and foreign plants. Hyundai Motor Group's domestic and foreign businesses will be managed through Dreamize SCM solution. In March, Hyundai Motor's Singapore electric vehicle plant SCM business was receiving attention from SCM markets by competing with foreign companies such as SAP and Siemens.
Kang Yoon-sik, CEO of Dreamize, said, "We have been highly evaluated in terms of technology and scalability while applying products to Hyundai Motor Group for the past two years. We will continue to secure major cases in each field by recognizing our skills in foreign SCM markets."


---
---
---